The pandemic forced every business to maintain safety measures. As a result, their productivity and efficiency deteriorated. Now, when companies are returning to their previous work life, they have no other option but to depend more on outsourcing services. Outsourcing services, like payroll outsourcing services, work great in elevating the efficiency and productivity of a company to accelerate the overall growth of a business.
India payroll services have long been in the picture but were common to big industries only earlier. But now, with the growing advantages of payroll outsourcing, it is attracting most small and midrange businesses. One can say that it has become an irreplaceable aspect of a successful business. If you are looking for high growth, fewer risks, and enhanced productivity in your company, you should try payroll services. This article educates you about payroll and the benefits it can add to your business.
---
What Role Indian Payroll Companies are Playing?
Start the concept of payroll services by understanding that payroll outsourcing companies in India provide tax and legal accounting services to businesses ensuring the employees' timely and accurate paychecks. Companies get to manage their entire payroll from a third party or external provider. These external providers work on clarifying the legislative compliance of a company, removing the whole burden of administration.
Most businesses are now choosing payroll services to enjoy every payroll outsourcing benefit. It enables companies to pay, calculate and distribute payroll to the employees, maintaining the frequency and accuracy. Payroll service providers in India also simplify vast regulatory compliance, including crucial data protection legislation.Let's start by answering some questions for the readers who are interested in knowing the payroll outsourcing benefits.
---
Why You Need to Opt For Payroll Outsourcing Services?
Pay roll services are not just about managing your employees' salaries every month. It handles commissions, pre-retirement, incentives, vacation premiums, and more. In addition to that, payroll outsourcing pros include flawless payment management across global and national locations.
Let's take a look at what are the distinct payroll outsourcing benefits:
#1. Enhanced Data Security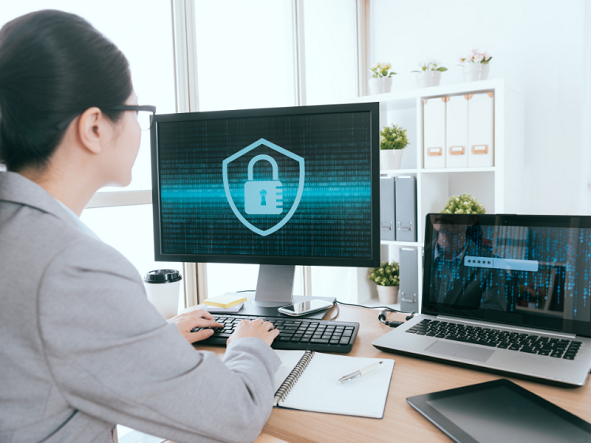 The best payroll outsourcing advantages include enhanced data security. Compared to an in-house payroll structure, outsourcing delivers a more secure infrastructure. Most data threats occur in in-house payroll structures because of abundant data resulting in inaccurate storage, several sites, and various reporting methods. These loopholes are sufficient to damage a company, attacking its data security and reputation. A payroll services company provides a secure payroll structure to your company. Payroll outsourcing companies have advanced payroll management with foolproof security measures.
#2. Improved Efficiency
Payroll service providers are experts who will do the job more accurately and efficiently. When you choose a payroll service provider, you hand over your entire responsibility of managing your company's payroll and set yourself free from the troubles of errors occurring in internal payroll.
Outsourcing payroll will reduce the massive stress of paying and getting paid for both the administrator and the employee. Hence, the overall efficiency and productivity increase. When you hire a team of outsourcing experts, they help the employees to concentrate on their work. The final product can amaze you and your team. The accuracy and timely payroll are what every employee wishes for!
#3. Economical – Lower Payroll Cost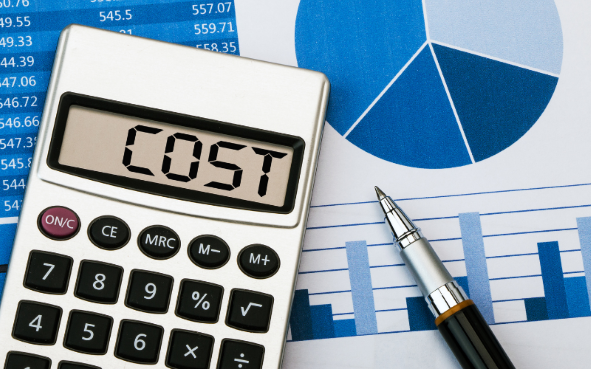 Reduced payroll cost is a fundamental reason behind the vast popularity of payroll outsourcing pros. Processing internal payroll requires a considerable amount of money and, of course, more complications. Apart from the expense of hiring and paying employees, you will end up spending more to keep the department updated. You will need everything from expensive software and hardware to advanced security measures and appropriate gadgets.
You can significantly reduce this expense if you hire payroll management companies in India. They are experts with all the knowledge and proper equipment to manage your company's payroll. Additionally, as they are well-equipped, they can handle your business needs as it expands.
#4. Get Guaranteed Compliance
Whether small or big, businesses struggle to keep up with the complications of government tax regulations. Mistakes in taxes, payrolls, rules, various by-laws, employee benefits, PF percentages happen frequently. But they cost you more than expected. Any error in the entire system can cause penalties and audit irregularities for your company.
To prevent this, you must hire payroll management companies. Payroll professionals have the knowledge and expertise on up-to-date compliance regulations and the latest tax rates. It helps the business to function smoothly.
---

---
#5. Focus More On Your Core Business
Managing internal payroll is strenuous and time-consuming. It requires resources, advanced strategies, and a workforce, which leads to low productivity. Additionally, you will need to engage more in handling payrolls rather than working on effective ways to grow your business.
Hence, payroll outsourcing advantages are something every company should have. Outsourcing your company's payroll will save your valuable time. It will help you concentrate more on other necessary aspects of the business. Therefore it will lead to an increase in the overall productivity of your business remarkably.
#6. Avoiding Additional Hiring Resources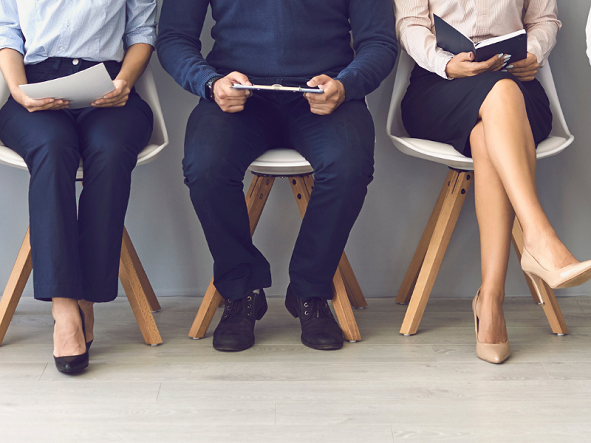 Another significant aspect of payroll outsourcing pros is that it offers more flexibility while recruiting staff. You may need a dedicated team quickly for a new branch of a growing business. You may need small groups in every department. If you outsource the burden of managing payroll, you can have a dedicated team of employees to manage the more essential aspects of your business. You will no longer need a separate section to handle the payrolls. This flexibility is highly crucial for a startup or a growing company.
---
Wrapping Up
Payroll is a vital aspect of any business which directly impacts the entire industry. So, to do it with perfection, you need to opt for payroll management companies in India. As a business owner, you need to handle more critical things than managing payroll. Your HR team and other departments should work on upgrading your company's position and improving sales rather than worrying about payroll. The most fantastic thing about payroll outsourcing pros is that it provides 100% accuracy with less time and money. The best part is that you no longer need to spend more resources when expanding your company because outsourcing teams handle the requirements perfectly.